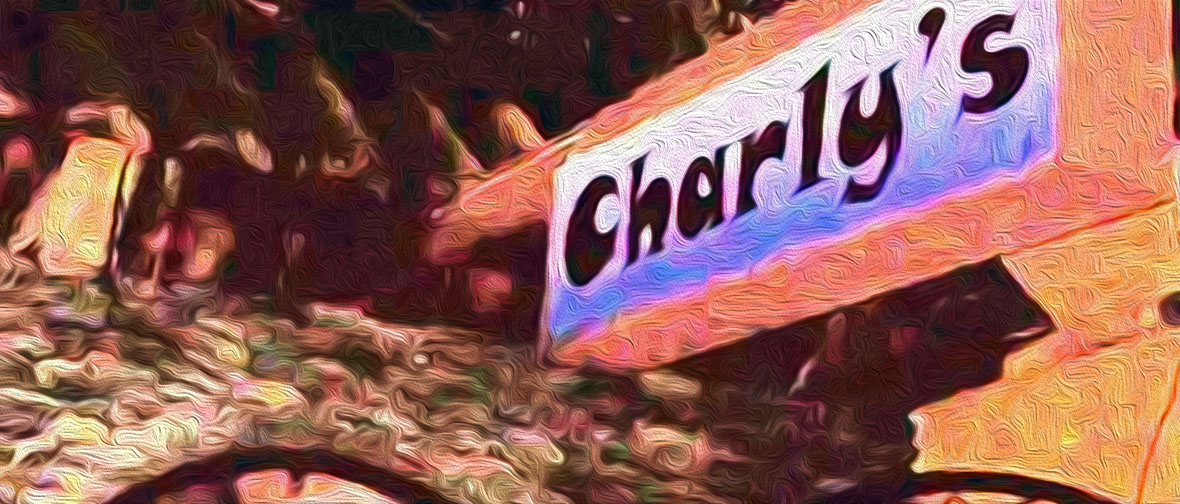 Savor a Tiny Restaurant in Tunco
A stroll through the seaside village of Tunco readily reveals a few big changes. With the recent addition of paving stones, the main road is no longer a dirt strip that collects pools of stagnant water to navigate as you cruise El Salvador's most-popular beach enclave. The longtime surfing Mecca's center strip also offers quite a few newly opened restaurants that are a cut above the street vendors that were once more prevalent.
Peruvian, Mexican and Salvadorean Cuisine
If not careful, you're apt to amble right past Charly's, a narrow eatery that's fronted by a facade of river stones with an arched entrance. Inside, a few tables line an intimate corridor under open skies. A soccer game is apt to be playing on a TV above a small bar at the rear. Settle in and select from an eclectic blend of Peruvian, Mexican and local cuisine.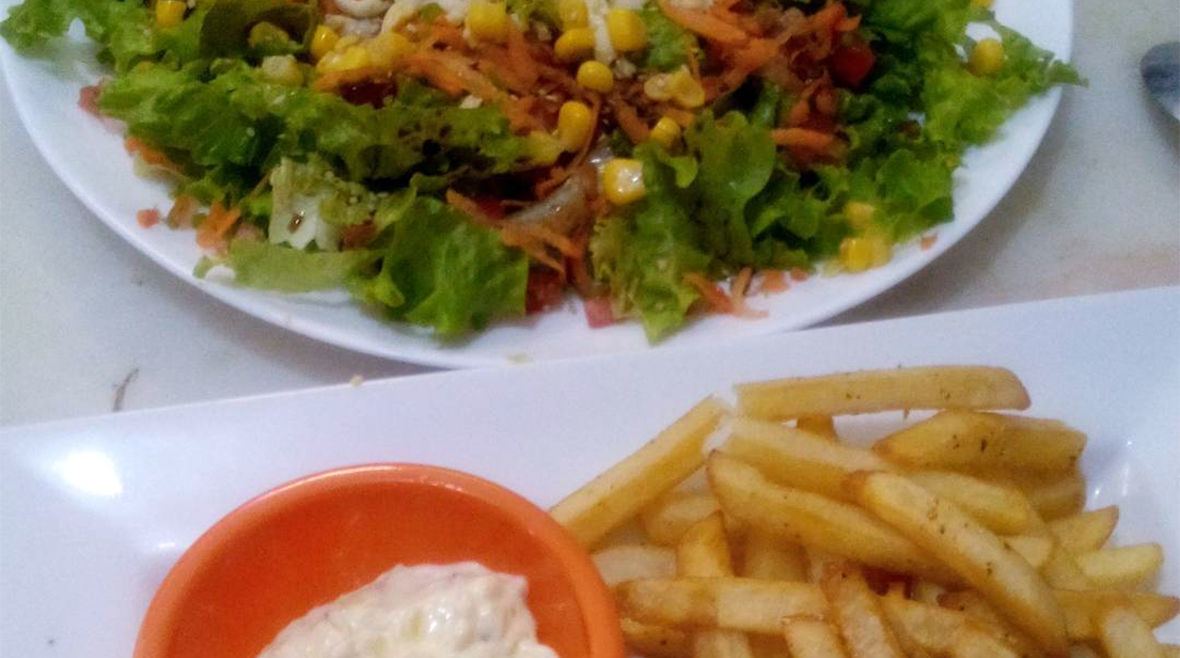 Breakfast by the Beach
While a traditional Salvadoran breakfast of eggs, beans and cheese is offered, the morning menu also has more diverse options. Start your day with a Peruvian sandwich, plump with pork belly, onion and sweet potato. They also please the town's early risers with Chicken Cau Cau, a classic Peruvian stew made with zesty yellow pepper sauce.
Peruvian Cuisine Prevails
Appetizers take you across Latin America. Sample some Mexican "chilaquiles," lightly fried corn tortillas that are quartered and topped with tomatoes, chicken and cheese. Begin a meal with the traditional Peruvian appetizer "causa," a potato-stacked dish with shrimp and yellow peppers. Not feeling so adventurous? Take heart in classics like Fish and Chips or fried calamari. Beef options include a Mexican-style platter with a spicy strip steak and ranch-style beans. Also geared toward meat lovers, Peruvian food takes center stage with beef tenderloin fajitas that are seasoned with green and red peppers, and a dash of soy sauce.